Water Damage Services:

Free On-Site Estimates 24/7

Heavy Duty Water Extraction

Anti-Microbial Treatments

Carpet & Hardwood Floor Drying

Complete Structural Drying

Carpet, Pad & Sheetrock Removal

Sewage & Mold Decontamination

Contents Claim Inventory Service

Contents & Document Recovery

Debris Removal, Disposal & More

Complete Restoration Services

All Types of Flooring Replacement

Sheetrock Repair & Replacement

Structural Repair & Restoration

Professional Painting Services

Roofing Repair & Replacement

Window & Skylight Repairs & More

Restoration Services:

Sink / Tub / Toilet Overflows

Fire, Smoke Damage & More

              Got A Water Leak?  Fast 24/7 Water Leak Response to Atlanta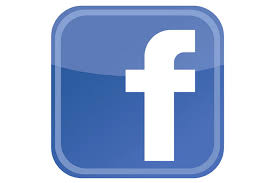 Water Leak in Atlanta?  Get Someone There in :60 Minutes!

Call (678)733-9797



Water Leak Damage Atlanta
:60 Minute Water Leak Response to Atlanta Metro Area...

    If you have spotted a Water Leak in your Atlanta Metro Area home or business, failure to act fast could lead to costly water damage!  Often times people will notice a small water leak from a pipe or a faucet and ignore it because it looks like a slow leak, or a leak that would take years to do any real damage....it is what these people cannot see that is going to end up costing them thousands in repairs, replacements, and insurance claims.  The experts at Advanced PRS Water Damage have the leak clean up equipment to get your Atlanta area home like new again if you have suffered from any form of water leak that led to damage to your home or your posessions within the home.

    If you have experienced one of the most common forms of water leaks that typically leads to water damage, basement water leaks, there are 5 main methods of repair that we can employ.  They are:

•Negative-side Waterproofing

•Exterior Excavation

•Interior Footing Drain

•DryTrak Drainage System

•WaterGuard Drainage System

    While all of these solutions work at least some of the time, you need a solution that's going to work ALL of the time for your home or business.  This means finding a system that's never going to clog, become overwhelmed or need extremely expensive maintenance.  We'd like to walk you through all of the options involved in choosing a cost-effective and permanent solution to your Atlanta basement water leakage.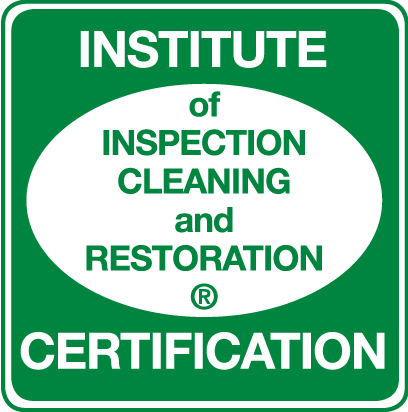 Fast Response Call (423)665-4067